Filed in archive About by on May 29, 2007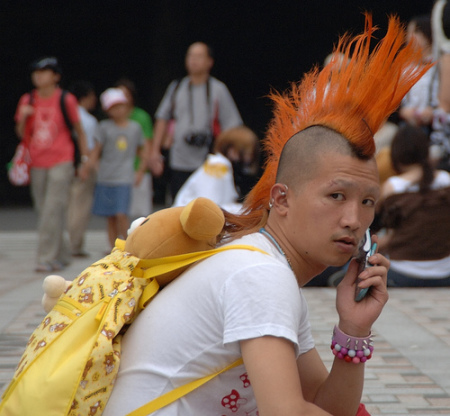 One of the big questions for wearable computing is how to market products. This needs innovation as much as the ability to understand the market and it's real needs. Thats the reason I post this entry from the Kyono Blog. It tells us a lot about the fact that Japan became the titel "most innovative country" and even more about the cultural background.
"Okay, there are major impediments to creativity and innovation in Japan (authoritarianism, less meritocracy, homogeneity, discrimination, etc.). That said, there is no question that Wah has its advantages in terms of getting ideas that add value to market. Japan Inc. is unequivocally one of the best at commercializing innovations globally and I am not surprised they were voted #1 by the Economist Intelligence Unit."